We Facilitate

Global Business
Our platforms help you to reach the world.
Our work is geared towards helping companies engage their markets, reinforce their presence, expand their trade horizons, capture new markets and grow their business in Singapore and the world around.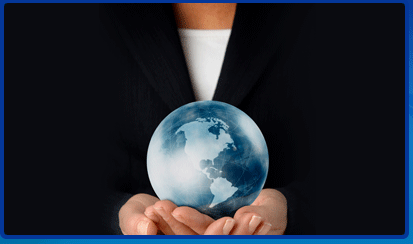 We Deliver

Strategic Links
We source, we find, and we fit.
Oftentimes, all it takes is that final link to make your picture complete.
Sometimes, all that is needed is a helping hand to find the link and put it into place.
All the time, we are here, ready to help you to source, find and deliver your strategic link.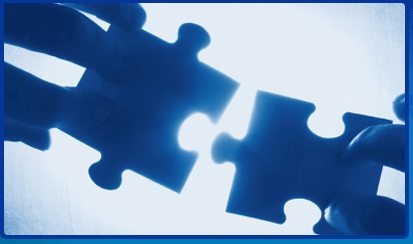 We Are

Committed To Excellence
We go the distance.
We do it because it is our duty to deliver excellence and professionalism in our work, for only then would we be able to fulfil our mission of best serving Singapore's industries and the partners and clients we work with.
We are One MultiNine, and we are powered by Teamwork, driven by Innovation, grounded by Integrity, and committed to Excellence in the work that we do.